Roman55 wrote:
Southern Moon wrote:
While not the Biggest Badass, he's certainly one of them;
He's not the biggest because he is;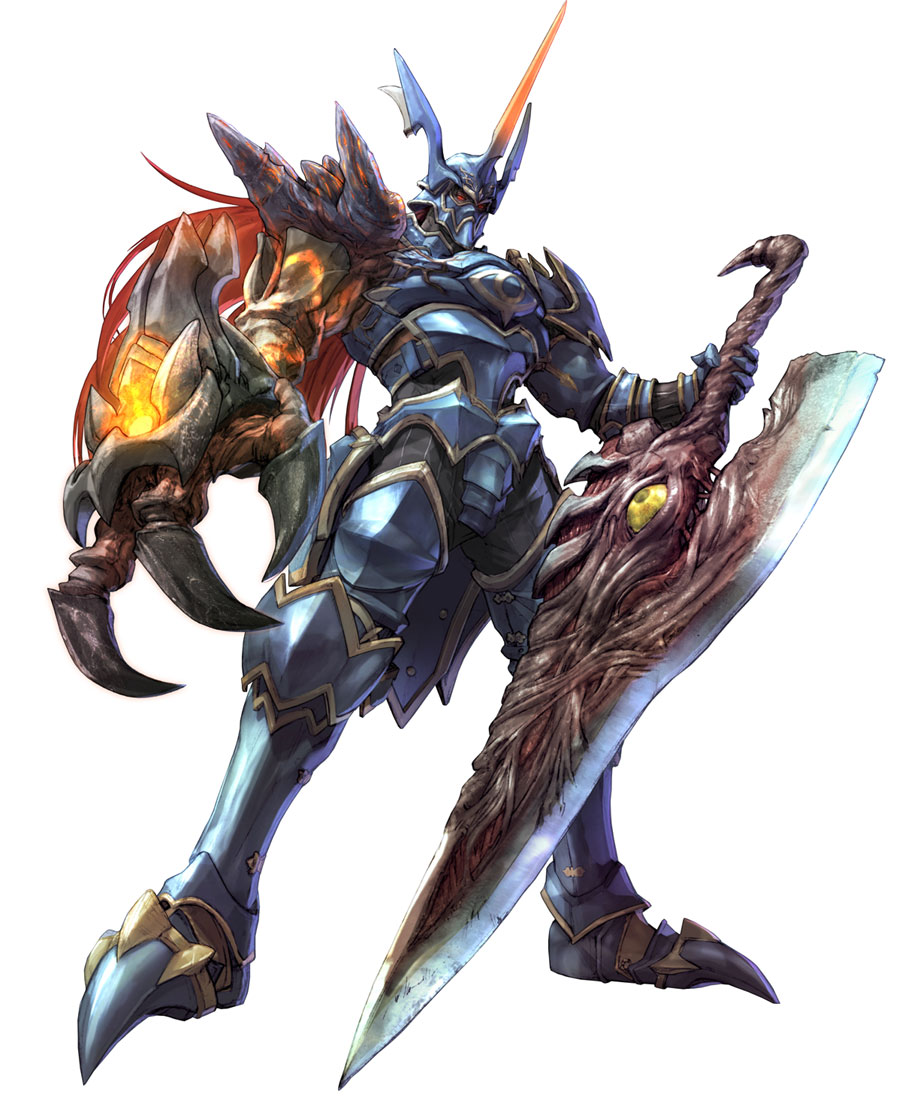 WHAAAAAAACKKK!!!!!!!! They hella whack!!!!
Southern Moon wrote:
At the risk of being ridiculed, ill include:
"Hating on me that's a bitch ass move. Yellow diamonds make me look like Goku. Shout out to Vegeta, imma smoke that riffa......"